My Programme allows you to curate your selection of activities from the LDF programme and access them anytime.
How to add activities to My Programme: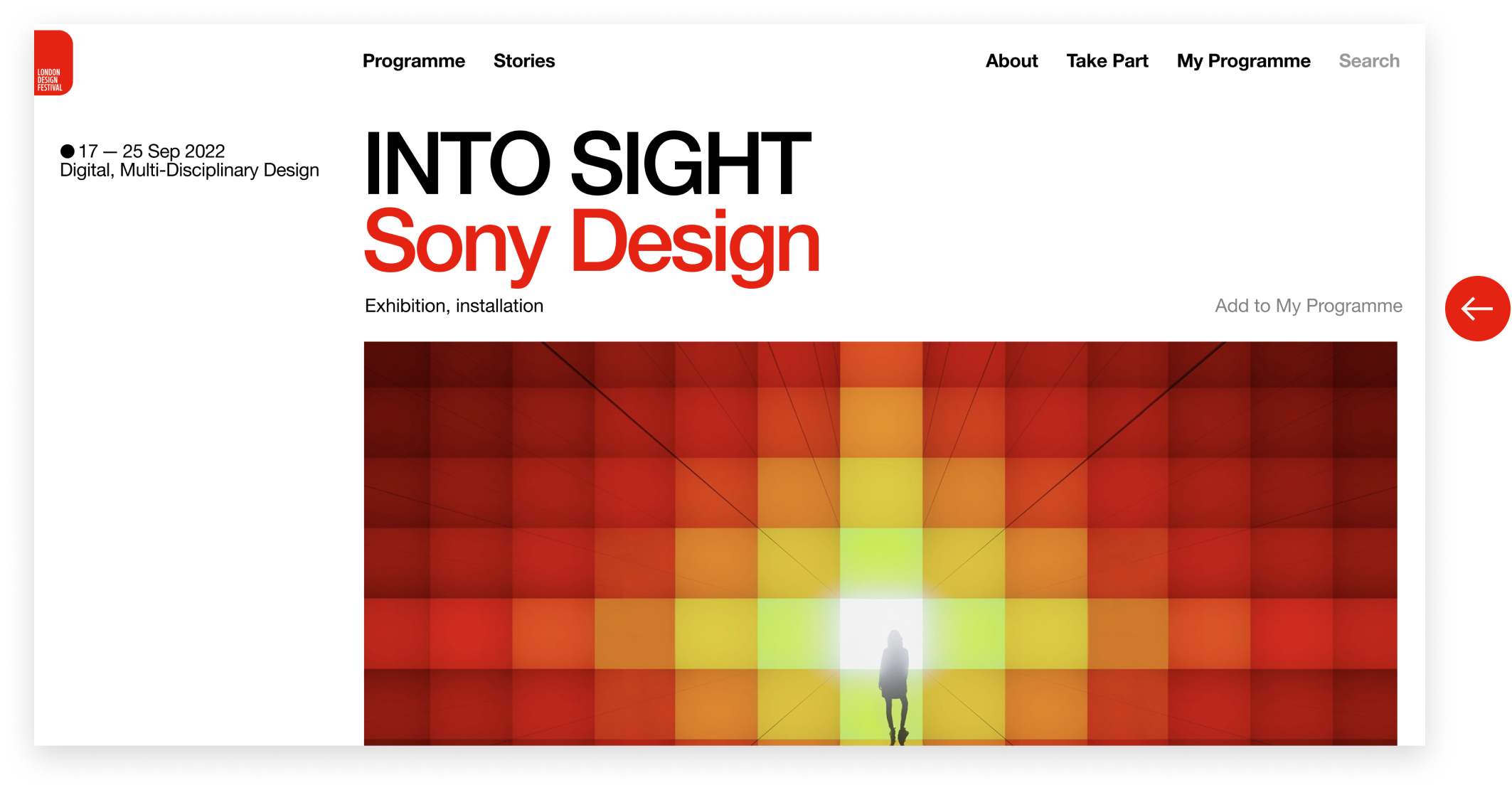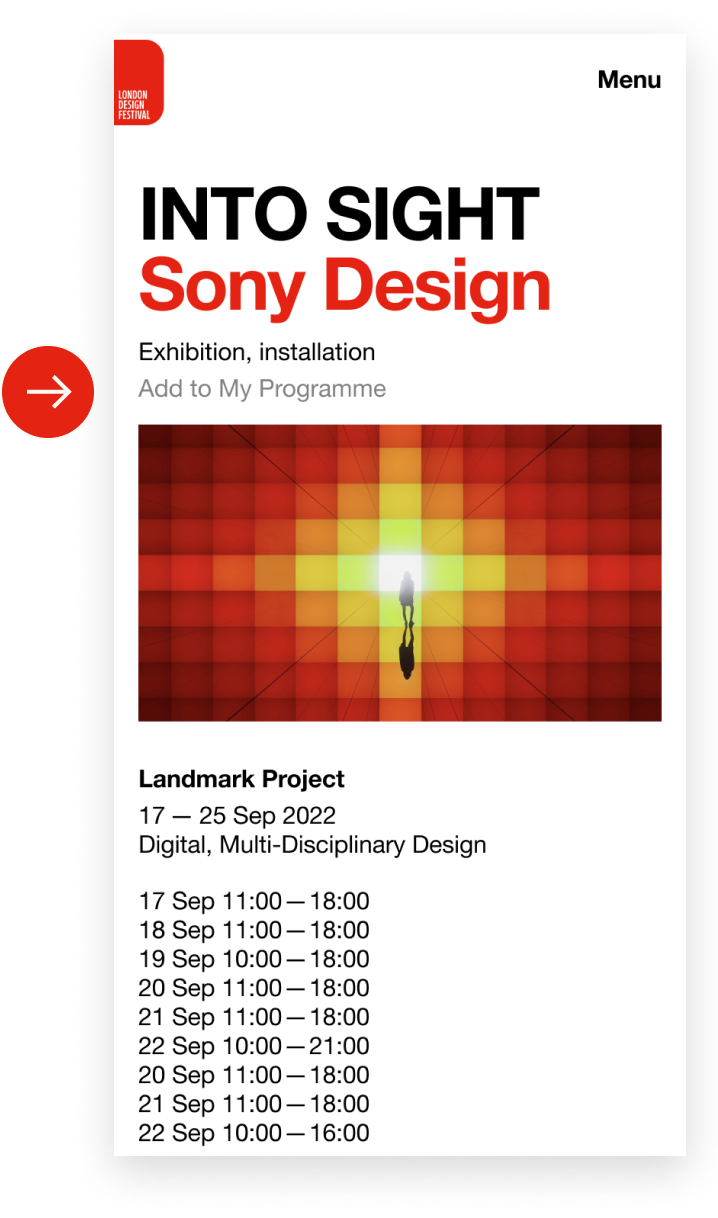 We use a passwordless login for you to easily save your personal programme. Just enter your email address and we'll send you a link to login and save activities to "My Programme".